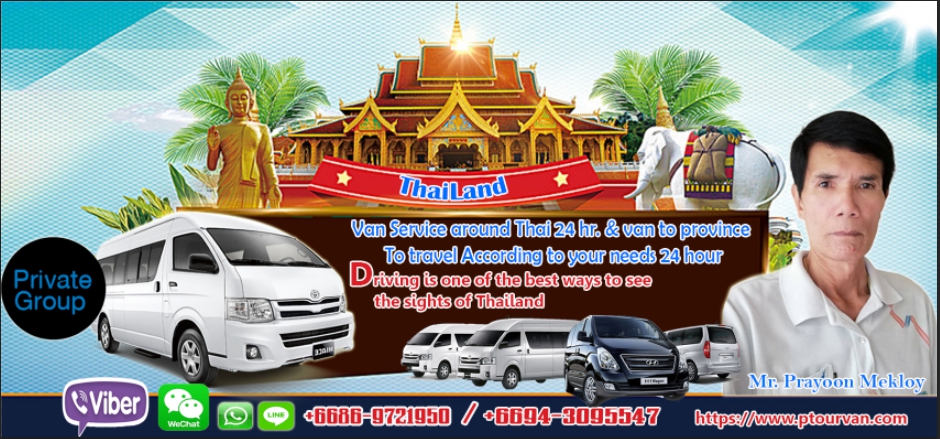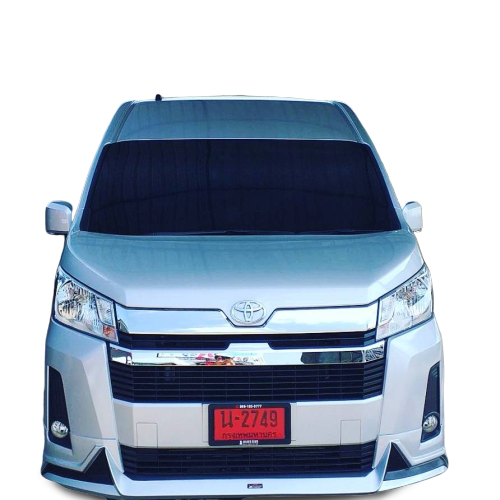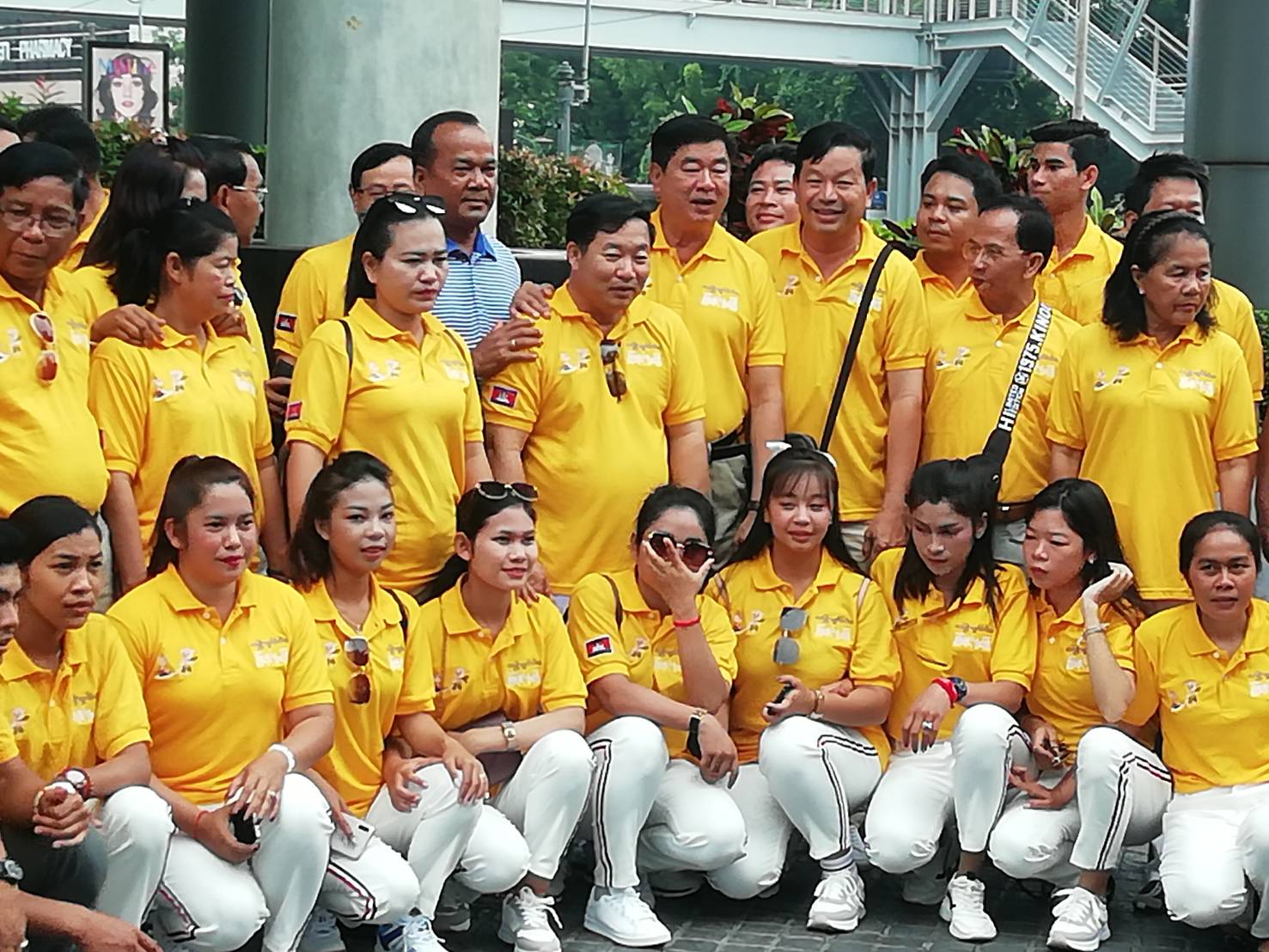 P Tour Transfer provides transportation services in Bangkok, Pattaya, Hua Hin, Kanchanaburi, Chiang Mai, Chiang Rai,Samui,Phuket, Krabi and other destinations around Thailand.Wherever you want to go, our expertly trained and professional drivers will guarantee you arrive comfortably, reliably and safely. We arrange every trip flexibly according to your personal schedule. We pride ourselves in offering you a safe, efficient, and convenient transfer service.
P-TOUR Van
VIP Van Service Thailand.
---
we have experience driving more than 20 year experience traveling taking foreign tourists for more than 10 year can speaking-English, I have VIP van service offering safety and luxury in new Toyota commuter, and I have Toyota lnnova, altis, Fortuner, Toyota Commuter VAN VIP suitable for large families or large groups of 1 people to 10 people with luggage, convenient and safe travel at all our is a full service we are pleased to service you under this Convenient experience and safe your life at all comfort privacy and style, we have 4 vehicles ranging from Small medium to large size with proessional driver for you and your family.
P Tour service is private van service available for both foreign and thai traveler and tourists. we can provide airport transfers from Bangkok airport transport you to bangkok, pattaya, hua hin or anywhere across the nation in thailand.
we offer you the most valuable car rentals service in bangkok and nearby or anywhere in thailand place and price private tranfer or tour all inclusive rate no hidden charge our service is professional Van service have received satis from customers who use our services.
we strive to provide transport service to remember with reliable van driver and quality comfortable van cabs to service you around the clock whether you are needing airport transfers or want to design your own tour of thailand. we can help you.