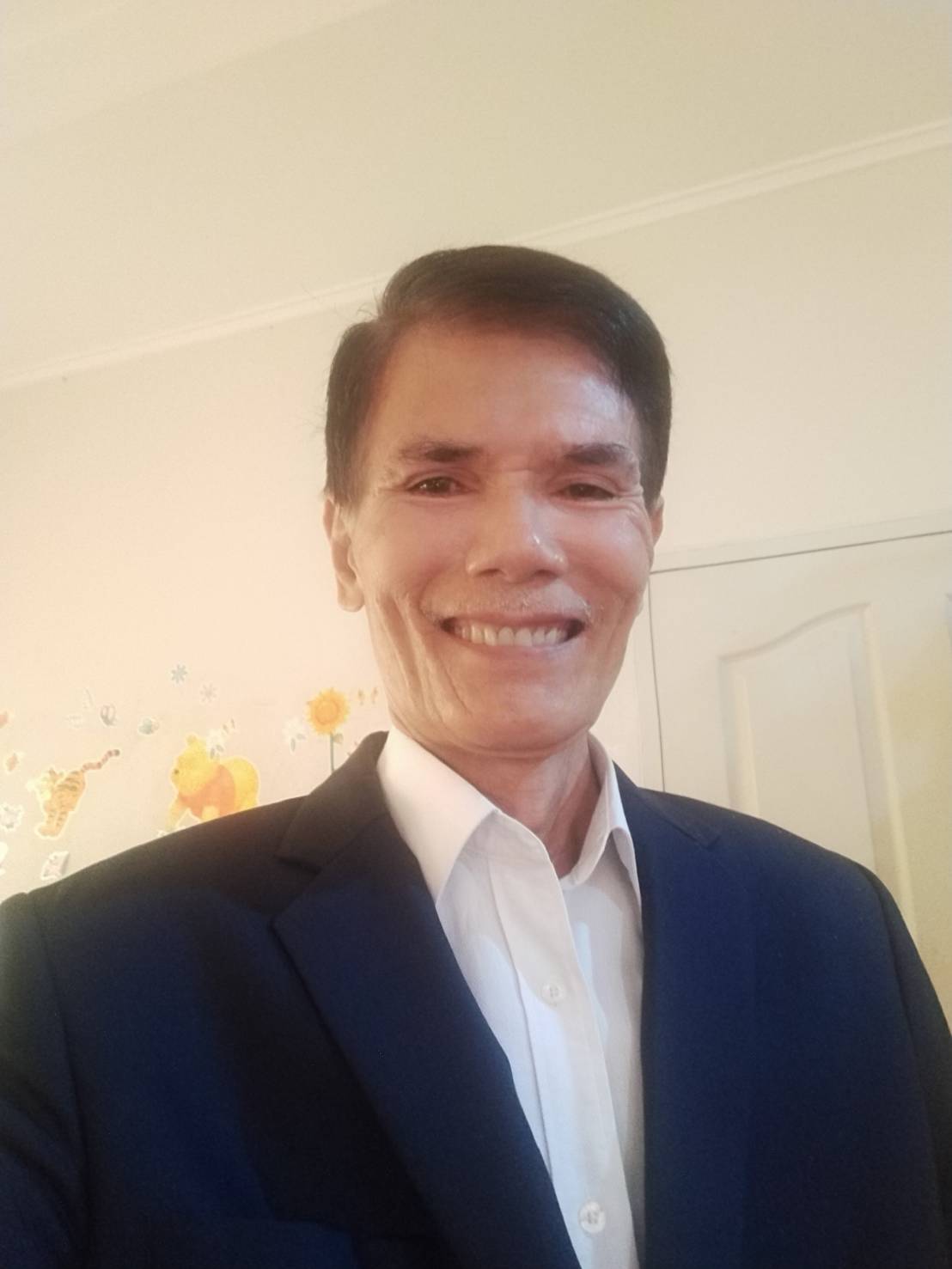 Mr. Payoon
ผู้บริหาร PTOUR VAN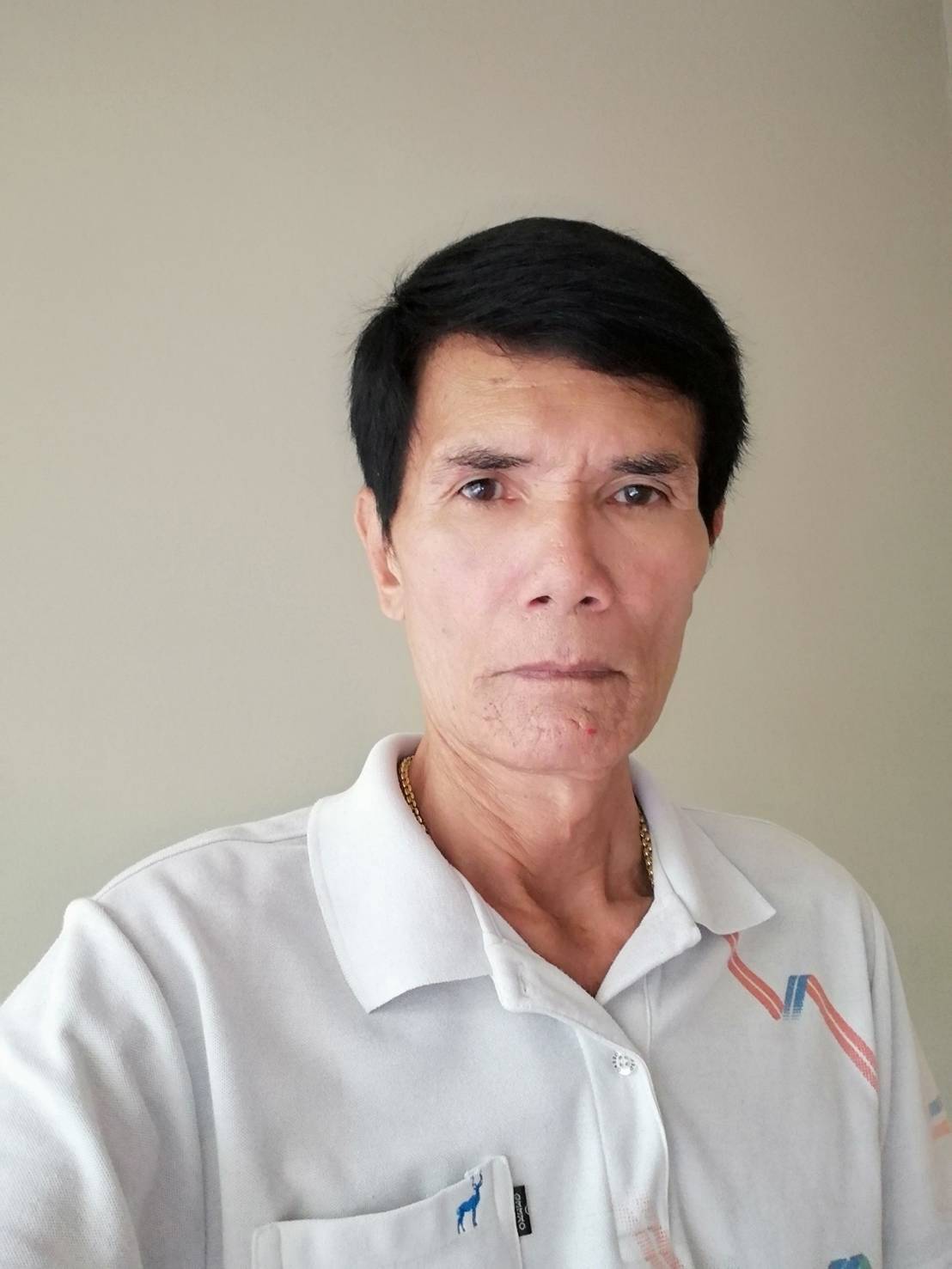 ประยูร เมฆลอย
ผู้บริหาร PTOUR VAN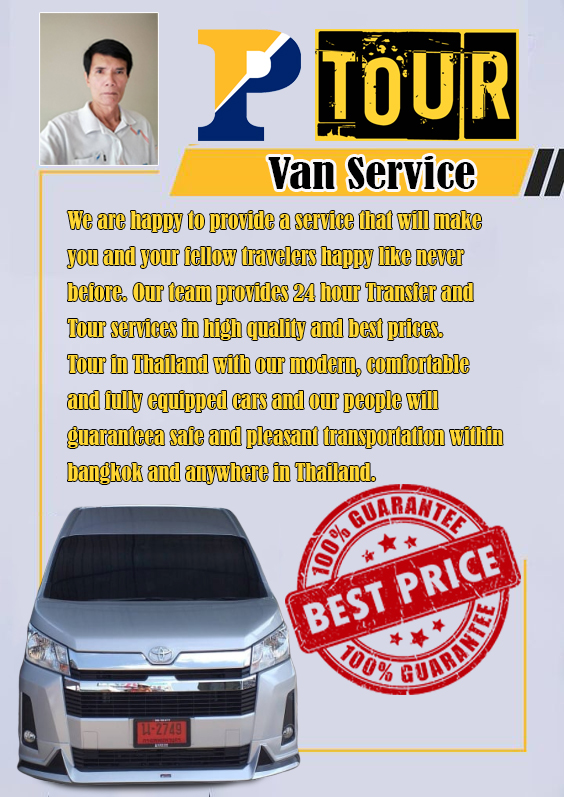 P-TOUR Van
Commitment to Quality
The best vehicles suited to your needs

High standard annual test of vehicle safety for every car

Fully trained and licenced quality drivers

English speaking drivers for your convenience

24 hour service for the best experience to all customers

Guaranteed secure payment system
WHY US
No Hiding Expenses

Reasonable Price

Satisfaction Guaranteed

Quality

Unique Trips That Will Never Be The Same

Best Vehicles With Cleanliness And Safety

We has developed such a way of service customers continuall
We want you to be happy. When you come to Thailand And get good memories back.
Please try our services once in a while, we will do everything to impress you.
-PROFESSIONAL DRIVERS
Well trained drivers are selected for you, abiding the required state's law and regulations. Safe and kind drivers are guaranteed.
-NEW & CLEAN VEHICLE
We offer you an exclusive experience in perfectly maintained, comfortable vehicles. All of our automobiles are thoroughly equipped with the necessary security components and air conditioning
Currently, in Bangkok, there are 2 airports that serve foreigners: Don Muang and Suvanabhumi. Both of these airports are far away from the Bangkok City and not much transportation that connected. Booking to rent a van can help you with a transfer service in Bangkok and other provinces; it provides more affordable mobilities. Our driver will track your flight and wait for you to do a baggage claim, including customs; you do not have to stand outside in the crowd for a long time. With our service, you are flexible to go anywhere depend on your preferences. Passengers can be confident with the safety, including speed and direction; you can fully enjoy the trip without worry.
OUR TRANSFER ROUTS
AIRPORT SUVARNABHUMI – HOTELS IN BANGKOK
AIRPORT SUVARNABHUMI – HOTELS IN PATTAYA
AIRPORT DON MUEANG – HOTELS IN BANGKOK
AIRPORT DON MUEANG – HOTELS IN PATTAYA
HOTELE BANGKOK – HOTELS IN PATTAYA
HOTELE PATTAYA – HOTELS IN BANGKOK
Our team provides 24 hour Transfer and Tour services in high quality and best prices. Tour in Thailand with our modern, comfortable and fully equipped cars and our people will guarantee a safe and pleasant transportation within bangkok and anywhere in Thailand. Thank you customer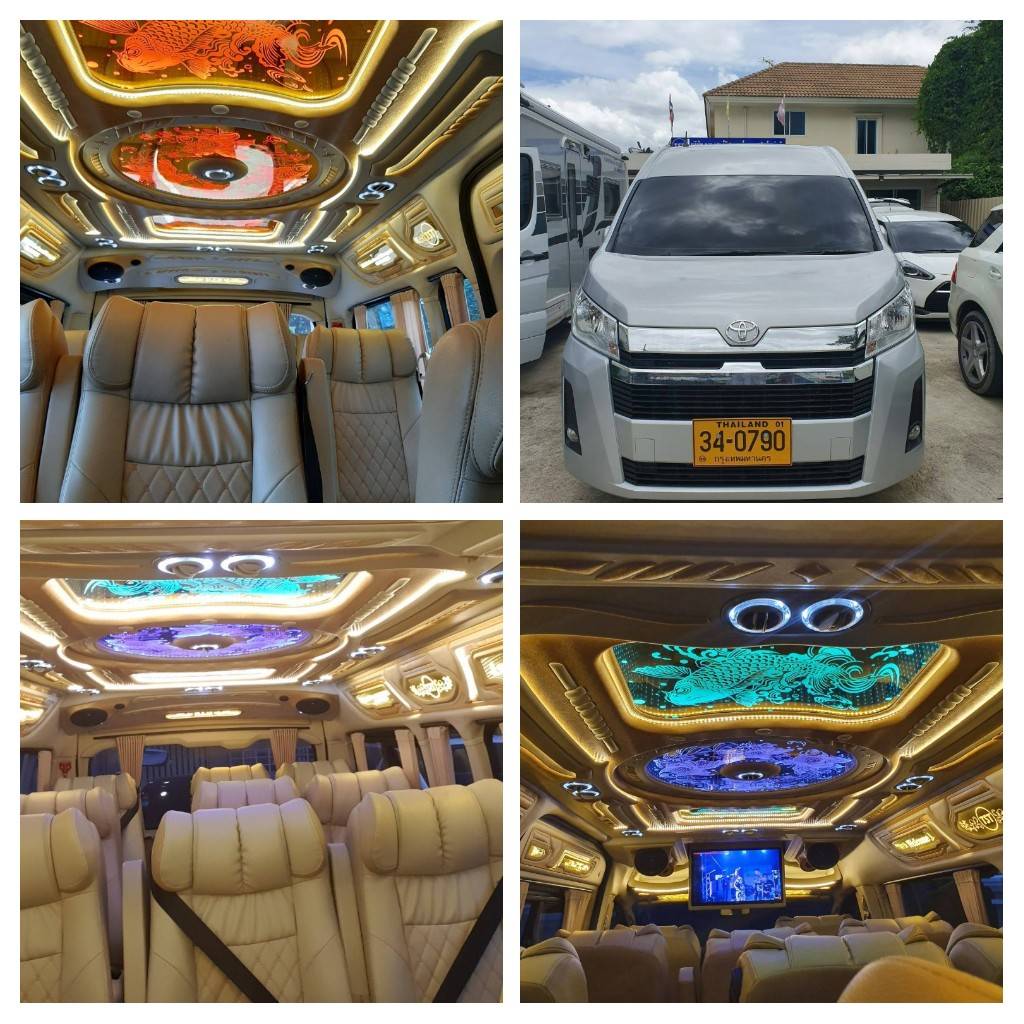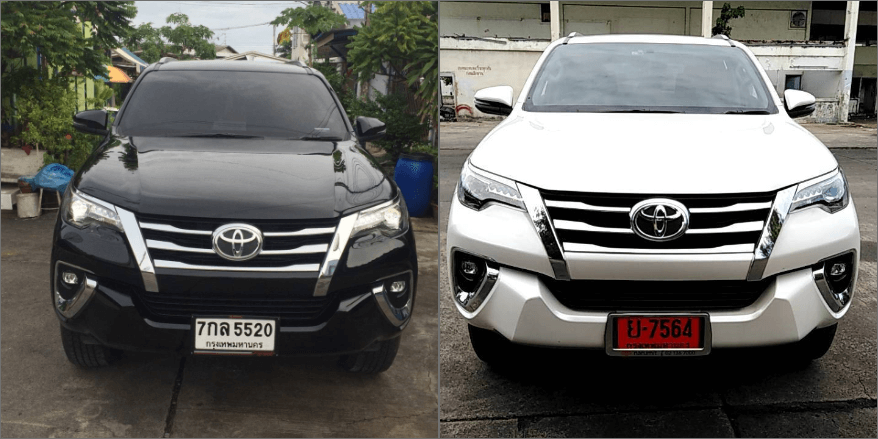 We are a VIP van service offering safety and luxury in a new Toyota Commuter, lnnova, and Fortuner. Ours is a full service with a professional, English-speaking driver ready to take you and up to 10 people anywhere in Thailand, 24 hours a day, 7 days a week, in comfort, privacy, and style.
Service with professional driver of my team I hope you help me to take care of you and your family tourism in Thailand.
We are happy to provide a service that will make you and your fellow travelers happy like never before.


Account name : Prayoon Mekloy
Account number : 013-828-828-5